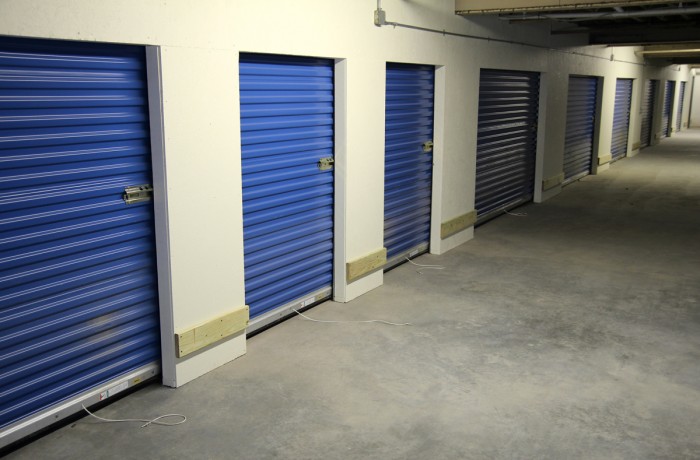 Need some space?
Stop tripping over your clutter. Jefferson Storage and Moving has plenty of storage space at affordable prices.
Own a business with a little extra inventory? Want to keep your collection safe? Maybe you just need some space while moving? You'll get the space you need with us. With our unbeatable month to month leases you'll save money as well as space.
These climate controlled self storage units allow you to access your valuables when its convenient for you. Moving your items in and out of the storage units is made simple with the drive in garage area, so when the weather is bad you won't have to worry about things getting wet and ruined. Whether its residential or business storage your looking for we have the accommodations for you.
You get month to month leases on all units:
With our secure facilities, you rent worry free.
You'll find our units well lit, secured, and locked. Our security cameras run 24 hours a day, watching your property for you. Keeping your belongings safe is our first priority.
Need to rent some space? Call us
920-674-9000