WELCOME TO JEFFERSON MOVING & STORAGE
Residential Moving
Office Moving
Industrial Moving
Mini Storage Solutions
Call us 920-674-9000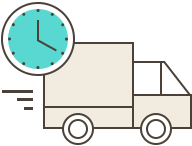 Fast and efficient
We make sure that our movers arrive on time and that all items are loaded and delivered in a timely manor.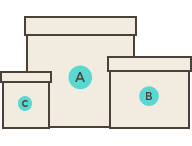 We are organized
We monitor all the items during the move to make sure that every things arrives as promised.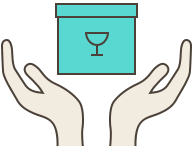 Extra carefully
Your packages are handled with care by our experienced team of movers.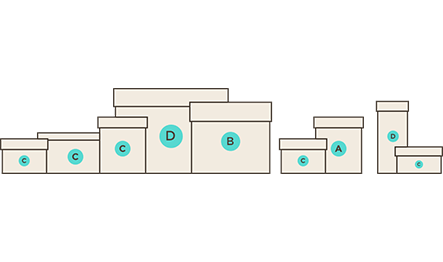 Mini-Storage Available
Have more boxes and furnishings than expected? No Problem, we offer climate controlled mini-storage solutions .